Our Commitment

PREMIUM JEWELRY AT A FAIR PRICE
We select high-quality metals to make our jewelry. To be able to live up to our values, not only do we work with the best suppliers in Spain, but all of our pieces also undergo exhaustive quality controls to make sure that all of our pieces are ready and shiny for you. We use high quality materials: 925 Sterling Silver with rhodium plating ( Considered one of the most precious metals in the world), 18K Gold and Rose Gold. We also work with top notch brass plated with rhodium, 18K Gold and Rose Gold.
Oh, and because we are big believers in offering top notch jewelry at a fair price, all of our pieces are affordable and to be honest, reeeeally cute!


EASY RETURNS: WE WILL PICK IT UP
If your Jewel does not make you fall in love, you have 30 days to return it. We will send a courier to pick it up and give you your money back.

To make an exchange or a refund send us an email to hello@singularu.com. Our Customer Support team will explain you the process and give you the information about the corresponding costs.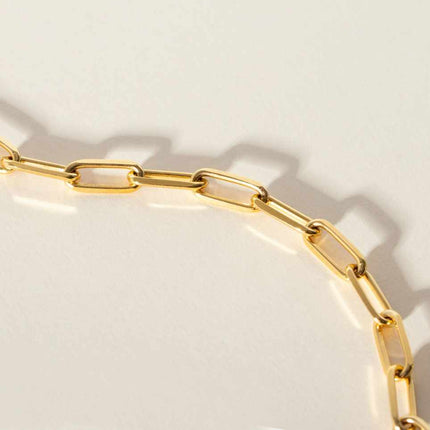 FLASH-SALES COVER
Sometimes we buy things and bum, the next day, you find that exact same thing but a whole lot cheaper. That's when we come in. If you buy a piece of jewelry from us and you find it's on sale 30 days after you've made the purchase, we return your money back with a gift card.

*Our Flash-sales cover does not apply during Sales periods (January/July) or during Singles Day/Week, Black Friday and Cyber Monday promotions.
WE'LL HELP YOU WITH EVERYTHING
DISCOUNT TRANSPARENCY
Be the first to know about our discounts, have early access to promotions or check our New pieces before anyone else. Join our Newsletter to get the scoop on everything we're doing.